Get the best quality and designed tents for your occasion today.
Welcome to GTA Tents and Events Inc
Where We Build Your Visions
Apna Punjab Tent House has been a tent and accessory rental service provider for 15 years for catering to weddings, parties, corporate events, and religious events. We offer tents in all sizes to accommodate small and large gatherings.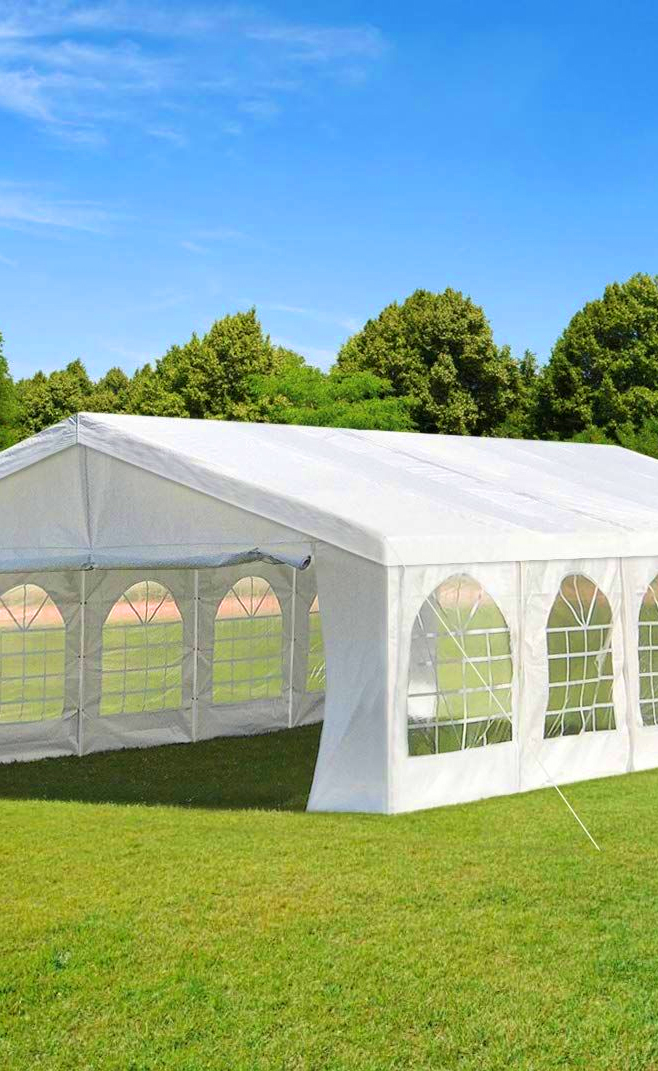 Get Your Free Consultation
Book your event tent today and we will go through a detailed consultation of our services and products.
End of season: used rental items are available for SALE.
Contact us via email if you are looking to purchase.
visit our gallery for a peak at some of our tents & accessories
Serving The Greater Toronto and surrounding areas: Ajax, Brampton, Caledon, Durham, Etobicoke, Georgetown, Guelph, Hamilton, Markham, Milton, Mississauga, Oakville, Orangeville, Scarborough, Waterloo, Ontario, Canada